Apply In person For a loan
At Money Loans, we have the experience for getting people the money they need. We are a local family owned company that has been serving El Paso for over 12 years. 
You can now apply for a Loan and get up to Max Amount of $1,400 
3500 George Dieter Suite G El Paso, TX 79936
13921 Montana Ave. Suite D El Paso, TX 79938 
If you have a question or would like to learn more about how to apply for a Loan, please give us a call and we will be glad to assist you.
Apply for a Loan today with no collateral needed. Most people are approved based on credit score.
Borrow money while keeping your car. We wont turn you down. Bring your car today.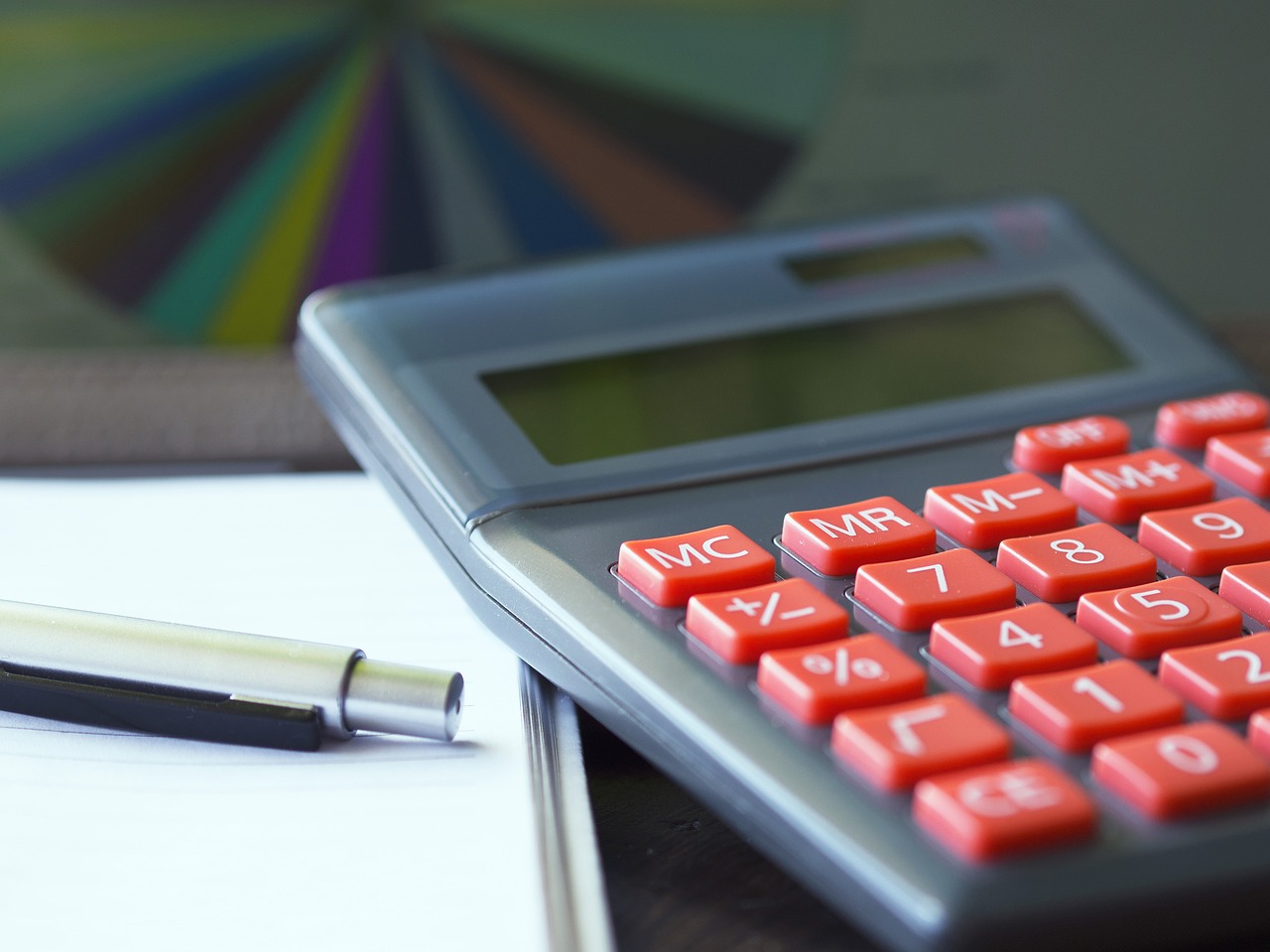 Borrow money and build credit while paying back over time.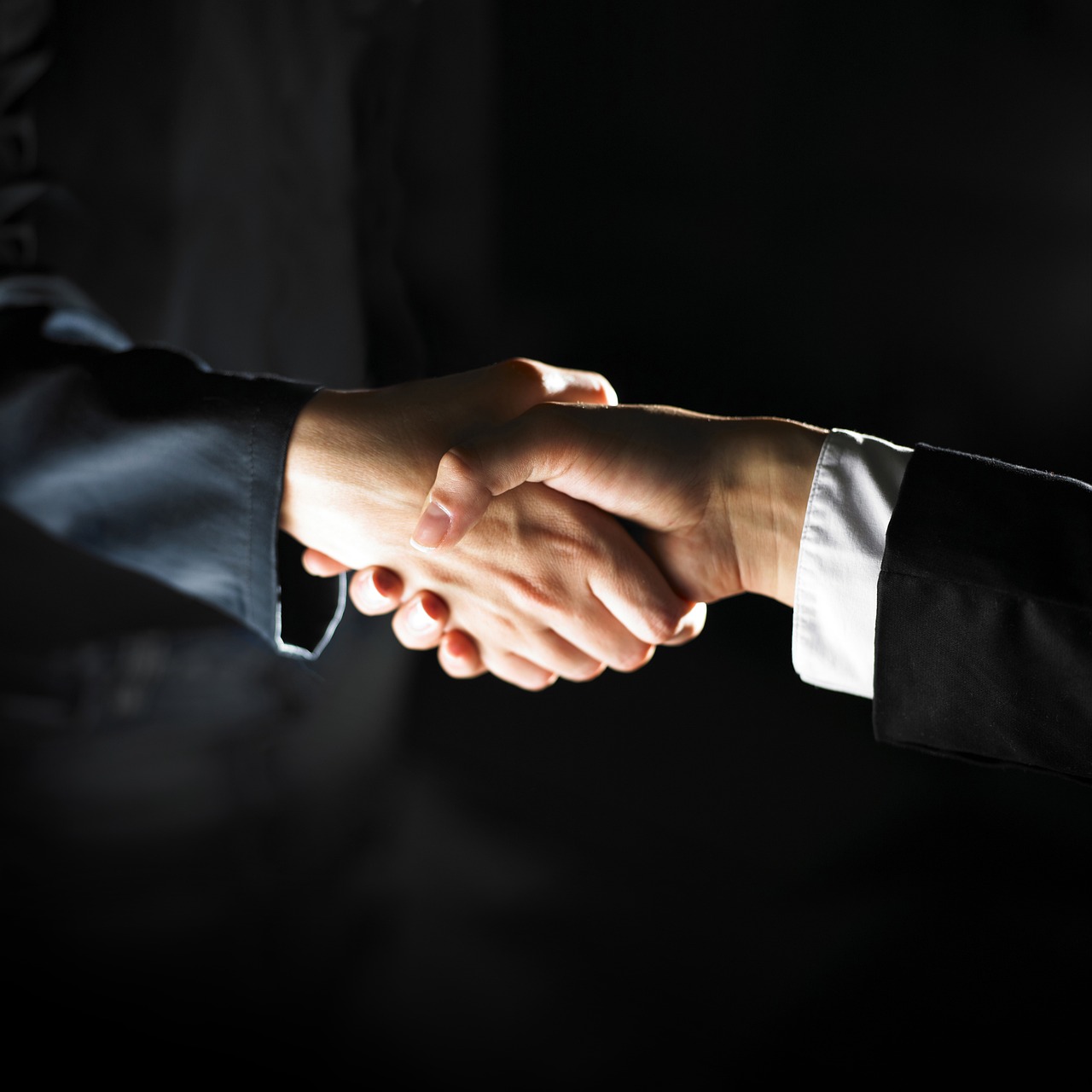 Over the 12 years of being open we have gained the trust our customers. Found out why below:
CHRISTMAS lOANS UP TO $1400
"The staff are very friendly and was able to get loan within 20 minutes."
"Was able to get a Loan using my Bank Statements. The wait was not long ."
"Took my car to get a Loan. Was able to more than i thought i was going to get.
"The front staff are very friendly and patient. I went to ask about a Loan, came back the next day. Was appoved without problems"
Like Us, Follow or Leave a Review