We offer different Types of Loans to fit your needs. Small or Big Amounts. Get Approved Same Day.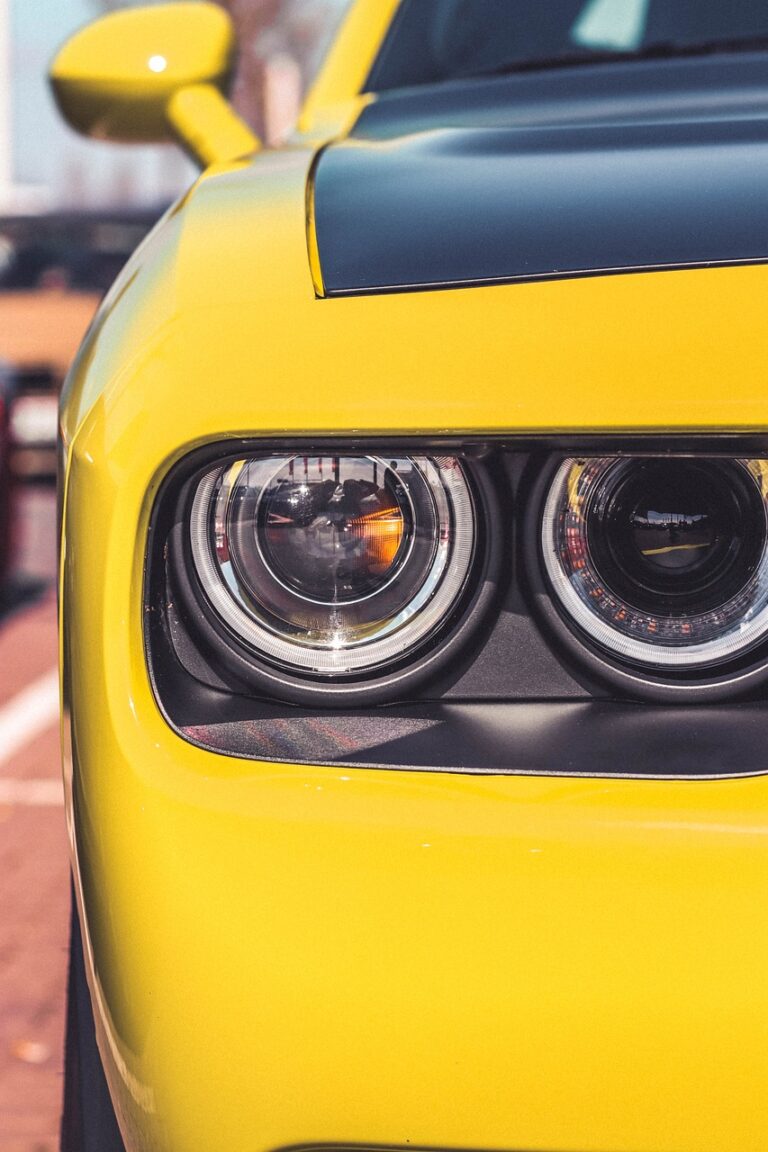 A title loan is a fast and easy way to get cash using your car title instead of your credit score. When it comes to getting good information for car title loans, online resources are important. The size of your title loan is determined by the amount of cash you need, your vehicle's value, and your ability to repay. Our focus is on getting you as much cash possible, while keeping your payments manageable.
We accept All Makes & Models and you get to keep driving your car. Quick & Easy approval with convenient payment options.
Just bring your Vehicle you own with Car Title. A valid Drivers License or state issued ID.
A Consumer Loan is a non-secured loan, and no collateral is needed. We will run a credit check and you will qualify based on the information we receive. You can also build your credit score by borrowing small amounts and being prompt with your payments.
Same Day Cash once Approved. Longer time to payback loan.
You need your Bank information or Bank Statement.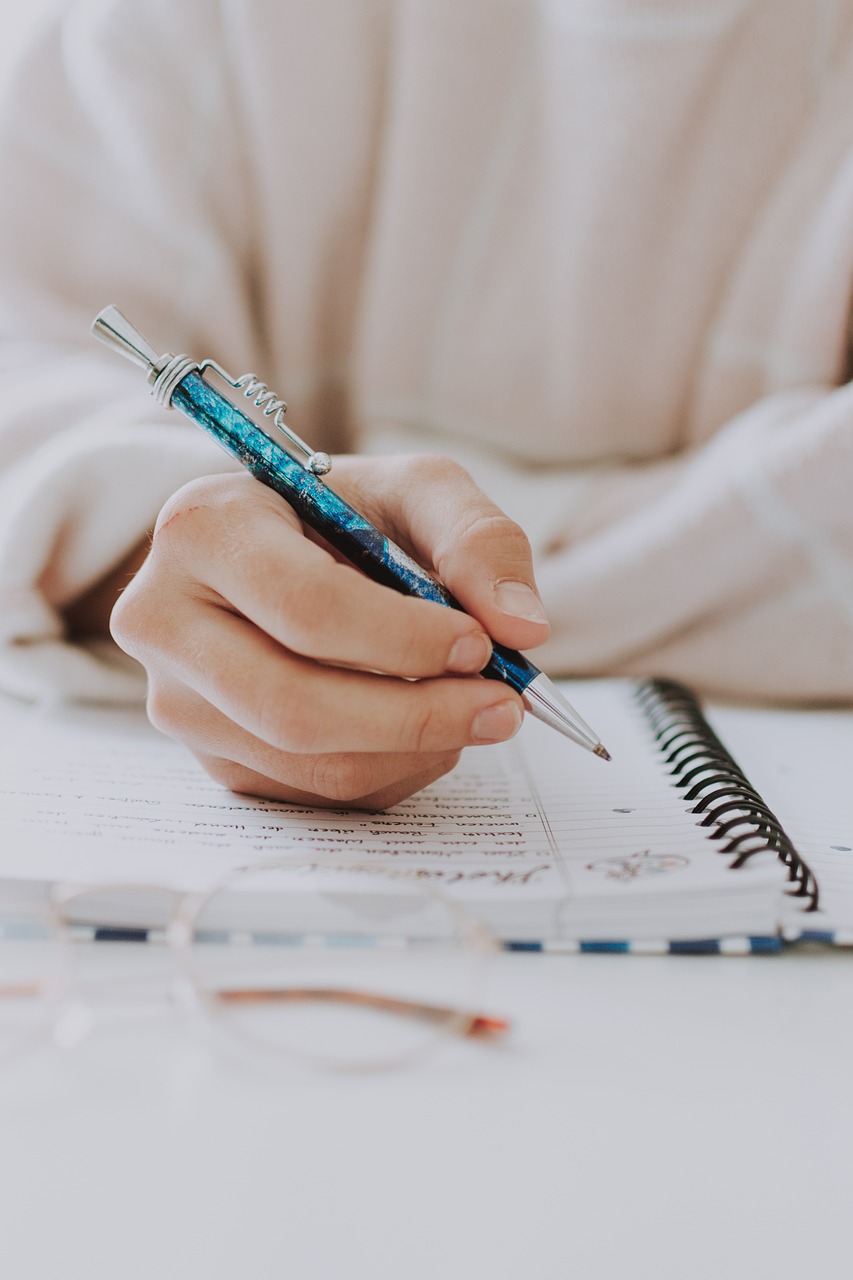 Building credit can be hard when you're just getting started and do not have credit or recovering from financial difficulties. Having a good credit score is important for anyone to have. As good credit is necesary when trying to finance a car, obtain a mortgage or establish a line of credit.  Opening a new account with Money Loans can help build credit. Paying back a loan shows that you can be reliable and show you apply for other loans.
A  loan can help build credit over time by providing an opportunity to make affordable monthly payments. Loans usually give you 6 to 12 months to finish paying it off.
Money Loans offers  loans that may be used for a variety of reasons, including to build credit. You can visit our two locations to apply for a loan in person.